India take on England today in the 2nd test of the series after a disappointing first match defeat. India needed 194 runs to win the match in the 2nd innings. Chasing a rather small total, the Indian batting line-up crumbled under pressure, falling short of the total by 31 runs. Virat Kohli was everything good about the Indian batting, scoring 149 in the first innings and a hard fought half century in the 2nd. However, the Indian skipper could not see his team through, falling agonisingly short in the end.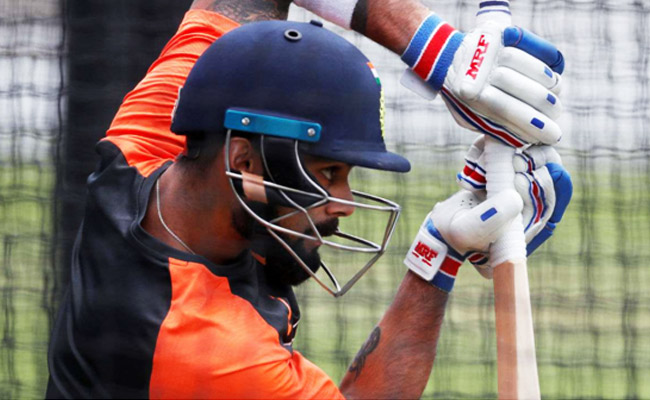 Team India now would be looking to win this match and draw the series. This match is critical from their point of view because it can have a big impact on the result of the test series. If England go on to win, they will take a comfortable 2-0 lead which might prove to be decisive. India's game plan seems pretty clear; win or draw the match at any cost. After legendary captains like Kapil Dev and Dhoni, Kohli will try his level best to win a Test match at the iconic Lord's cricket ground.

Hope our lads do well overseas.