An IPL match cannot be more enthralling and fascinating than it is presented by a female anchor. A cute smile can bring an extra charm when we see a beauty talking with the cricketers or hosting a pre or a post-match discussion. Let's have a look at those glamorous beauties who single-handedly captivated the audience of IPL for 11 years.
1.Archana Vijaya - She began her IPL journey in the year 2011 and constantly captivated the Indian audience till 2015.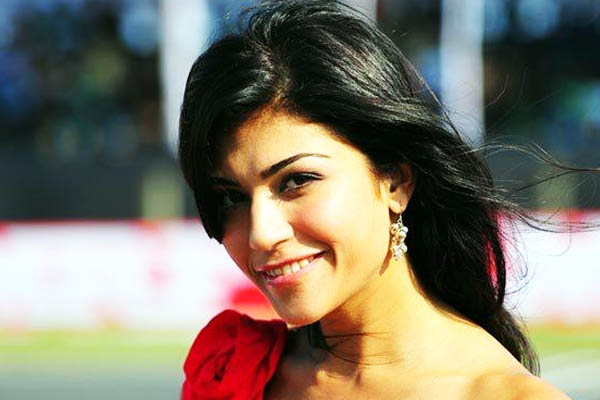 2.Mandira Bedi – Though she had some career in films, she is widely known for her commentary in 2003 and 2007 world cup. Mandira anchored only one season of IPL in 2009.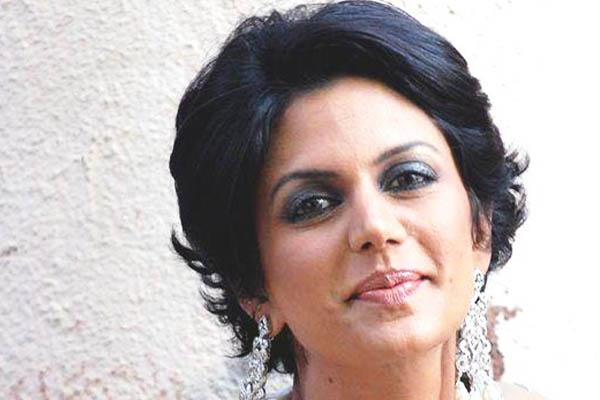 3.Shibani Dhandekar – this Pune born beauty clean bowled all Indian fans with her varied knowledge about the sports. She appeared in five seasons of IPL from 2011 to 2015.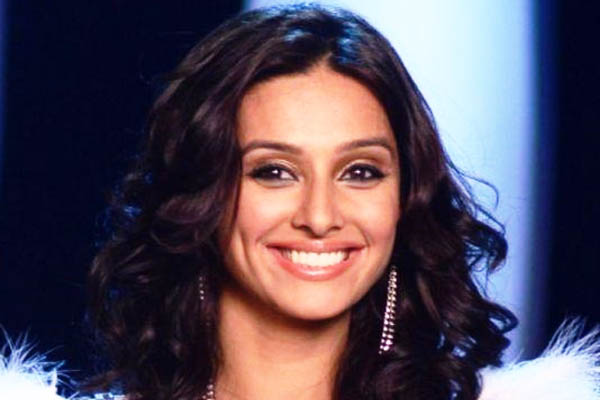 4.Rochelle Maria Rao – Though she had a brief stint in IPL from 2015 to 2016, her presence was endearing and captivating.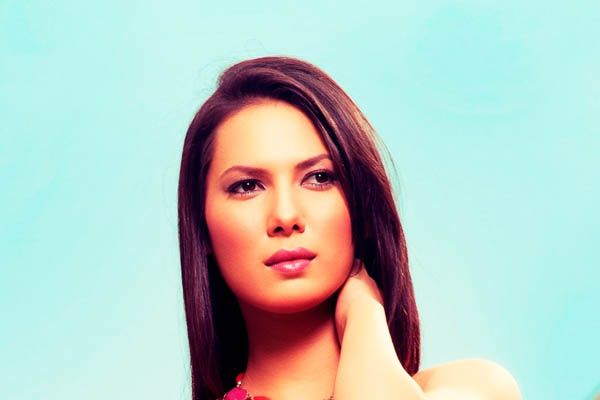 5.Karishma Kotak – Alongside Shibani Dhandekar, Rochelle Maria Rao anchored the sixth session of IPL and left the fans spellbound with her knowledge of cricket.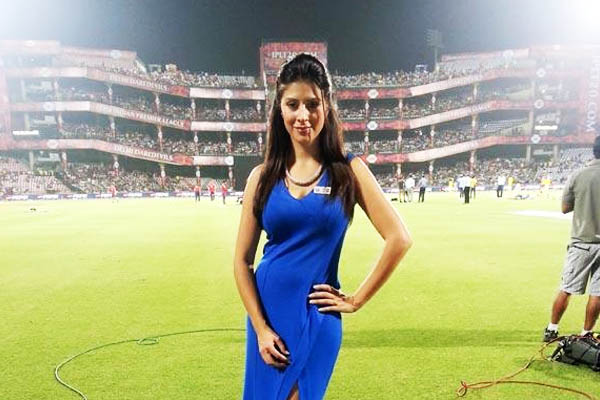 6.Isha Guha - Former cricketer who was a part of England National team who won the World cup in India, 2009. As an ex-cricketer, her analysis and opinion were admired by all.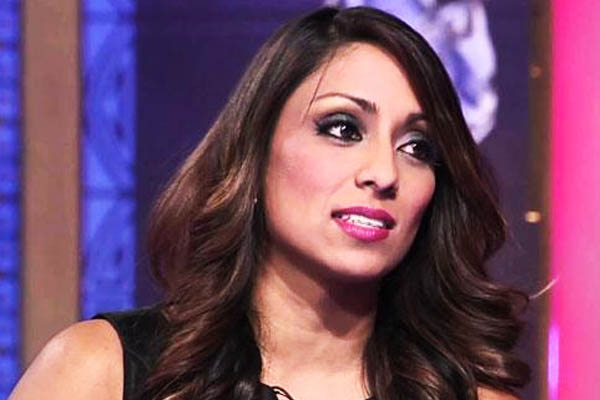 7.Shonali Nagrani – First runner's up in Miss India international 2003. Joined IPL in the year 2011 and continued to serve as co-host till 2014.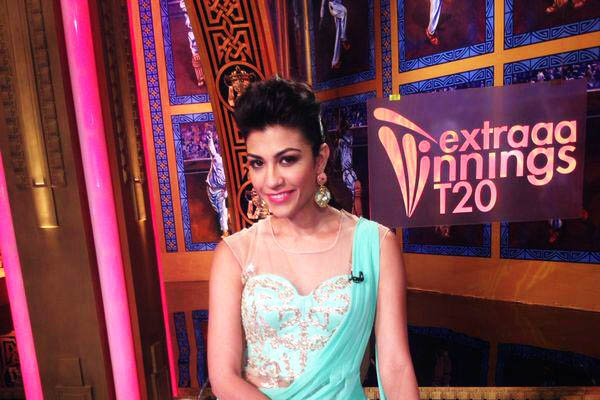 8.Lekha Washington – She was the first anchor of IPL. To, prepare for the role he researched through each and every sports journal and even took help from Ajay Jadeja to reach the audiences.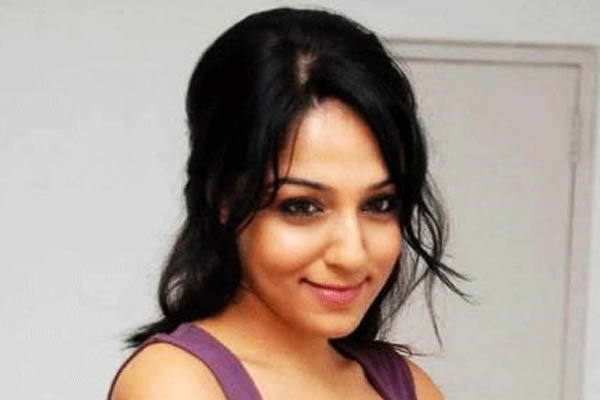 9.Mayanti Langer – the glamorous sports presenter is one of the most well-known faces of Indian cricket. Apart from IPL, she has hosted 2010 FIFA World cup, 2010 Commonwealth Games, 2011 Cricket World Cup, 2014 ISL, and 2015 ICC World Cup.